You know your business. We know software development. Let's make it a reality.
Invest your time and efforts on running your business. Let us build and manage your software development needs for you.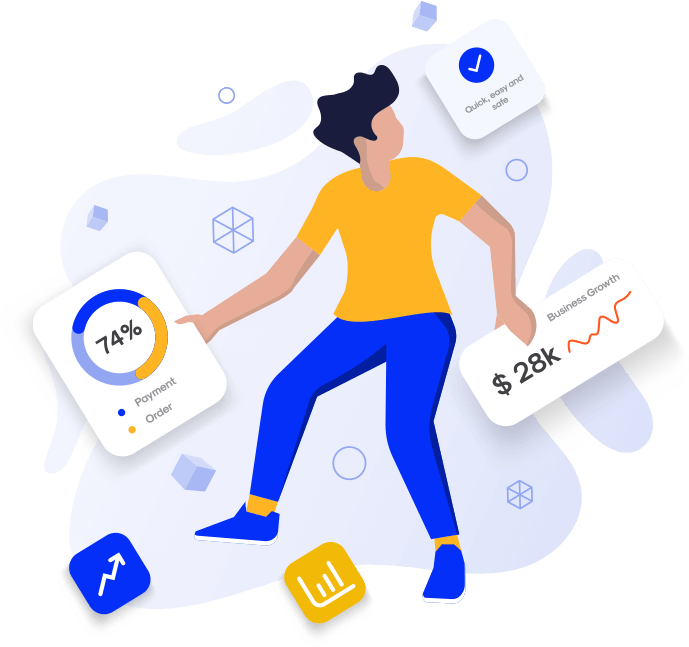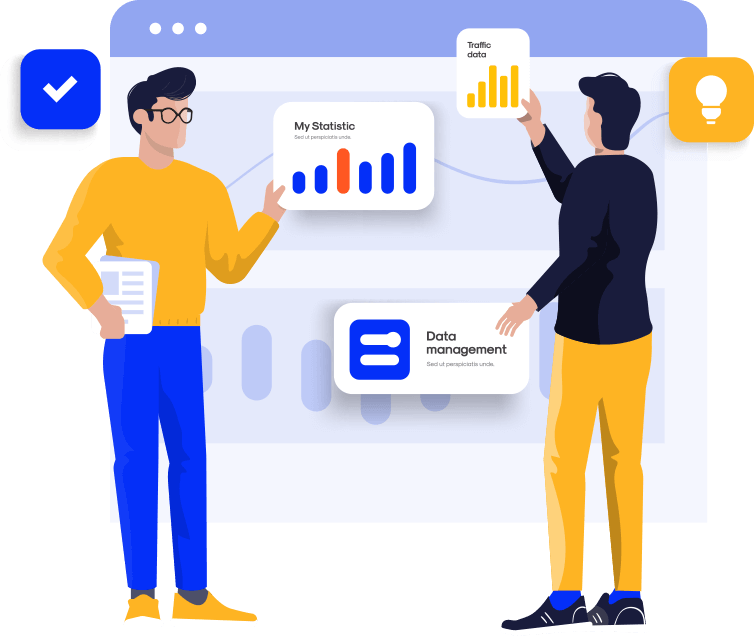 Strategic and straightforward. We believe a good partnership is built on trust, communication, and experience. Our team gets to know you and delivers what you need: results that are on time and on budget. Software development You can trust.
We build impactful digital solutions that are customer-focused and market driven. We deliver web development services that make you and your business look good and function better.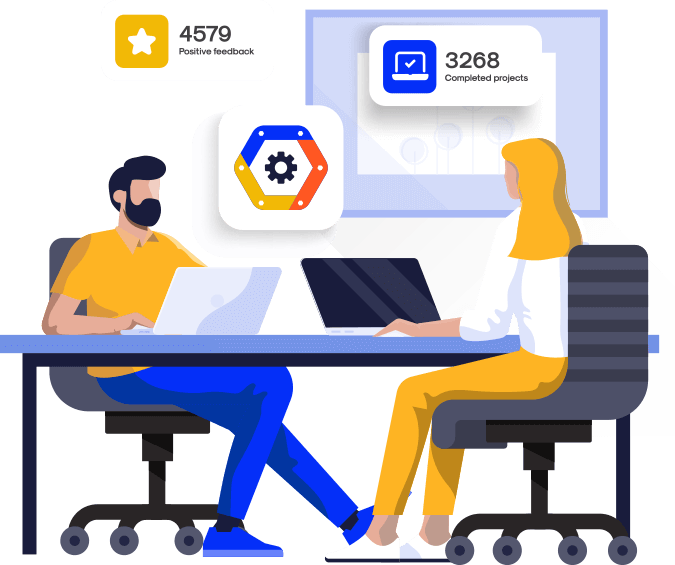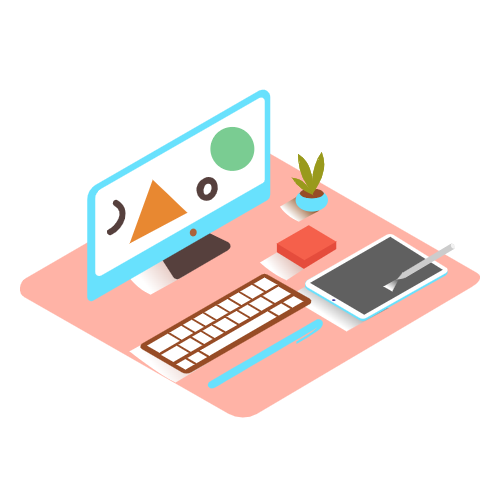 We combine imagination and aptitude to make a beautiful user experience that people want to interact with.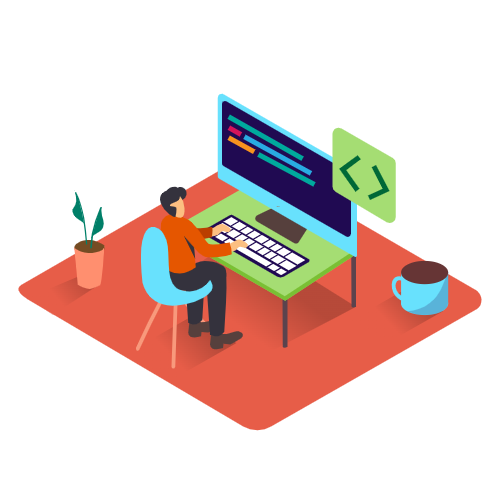 You know your business. We know software. Creating functional web applications with the most efficient development stack that make any future changes cost-effective is our aim.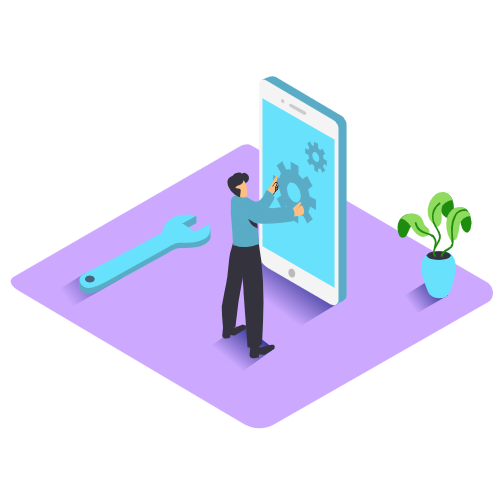 We take your good ideas and turn them into functional, beautiful mobile apps. We'll design and deliver a product that performs great on either IOS or Android platforms.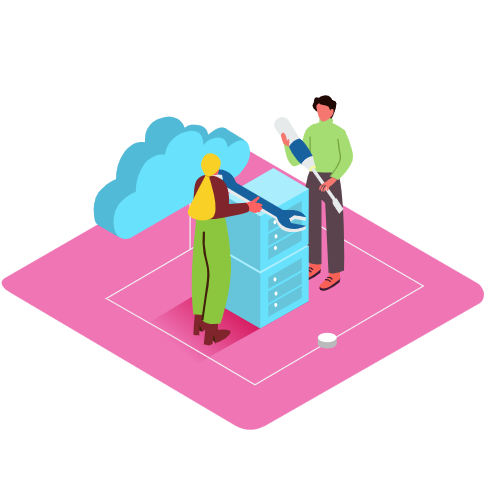 Keeping your website up to date is crucial to your business. We make sure your business never looks like its been abandoned to time by monitoring the performance and health of your website. We use best practices in building your web presence and apps. 
Your Bright Idea
You've got a bright idea. Whether you're starting from scratch or coming in with a complete vision of your project, we'll get to know you and learn your business like the back of our hand.
Laying Out the Blueprint
Together, we'll build a creative solution custom-tailored to your needs. We provide a detailed plan for how we'll get there. You can have a clear look into your project at any time. Don't hesitate to contact us!
The Middle of the Road
Our team builds out your project with demos and deliverables. If you want to check on our progress, we'll be open to giving a report. Or if you just want to ooh and ahh as the product comes together, we're open to that too.  
Our Bread & Butter: The Relationship
An on-going relationship is helpful for developing collaborations. This will help us implement a quick turnaround in our digital solutions for you. We'd like to be your go-to for the future.