DeveloCode is a software development consultancy firm started in 2022 by three partners passionate about providing high quality, expertly written and designed software solutions for your business. With over 35 years of collective experience, we know what it takes to plan, build, and launch your software, app or site while being efficient and cost effective with the needs of you, the customer, and the most long term solution in mind.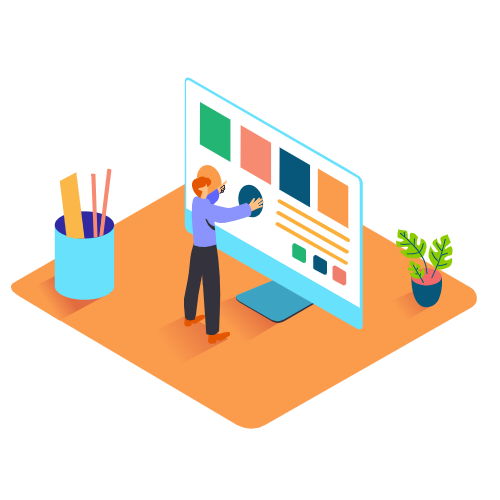 Why our clients choose us!
DeveloCode is Dedicated to keeping you in the know on the status of your project. We use our many years of experience to give you not only a realistic timeline based on your website or software needs, but you can also see our progress with scheduled recurring updates! 
Technology is always changing, growing and becoming more complicated, there is no doubt about that.
But, our leadership team is dedicated to keeping our Developers trained on the current development standards and best practices to not only keep your business looking good, running well and most importantly safe!
We know not every business is capable of spending tens of thousands of dollars on their website or software. Trust me, we know, It can get expensive.
But with our experience, we are ready to make a detailed plan that fits both of your budgetary, and time constraints. No matter the size or complexity.